The top 50 fun cars for every budget: the final five
May 30, 2020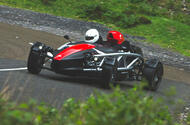 We've narrowed down our favourites – but which will take the crown?
For 2020, Autocar's annual look at our favourite cars focused purely on how well they drove. Design, practicality, comfort, innovation and value all took a back seat.
We've already counted down from 50 to 6, but which cars made the final five? If a model has made it onto this end of the list, it's because those of us on the magazine that spend our lives driving cars think it is above and beyond anything else on sale today. 
5. Ferrari F8 Tributo
It is, of course, not a new car at all but a heavily facelifted update of the 488 GTB (which itself was a radically designed 458), taking all of the best bits from the Pista that has only recently been put out to pasture.
So only when you realise you're looking at a car developed directly from one that first appeared in public in 2009 can you appreciate what an astonishing job Ferrari has done keeping its mid-engined supercar at the absolute cutting edge of the art.
No, it's not quite as light as a McLaren 720S – and without a carbonfibre chassis it is hard to see how it might be – and a Lamborghini Huracán Evo undoubtedly sounds many times better, but for on-limit playfulness nothing can beat this Ferrari. Makes you wonder what on earth its designed-from-scratch replacement will be like.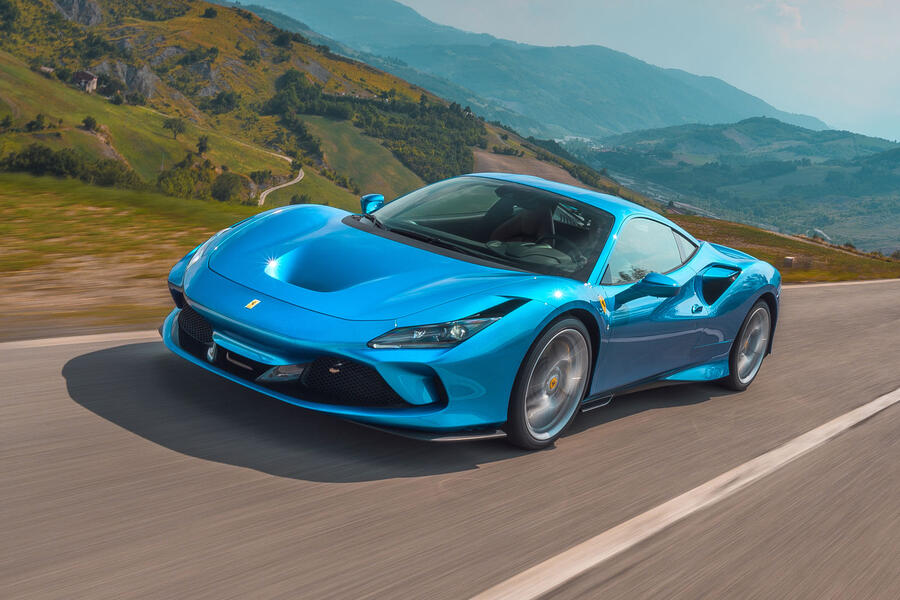 4. Porsche 911 '992' Carrera
We suspected the 992 would be good. Porsche is not in the habit of messing with the crown jewels, and the formula for 911-shaped success, refined over more than six decades, is fairly well known. But even we were bowled over by just how outstanding the 992 turned out to be. Better than its predecessor, the 991, when new? By a mile.
It's not about speed, or grip or braking ability, though doubtless it has more of all. Nor is it about its shiny new interior and digitised dashboard. What stands out is how much more accessible the 911 has become. The 991 required you to be pushing hard before it came alive, the 992 does not. Nor do you need an up-spec version. As with so many 911s over the years, the base model is the one to have. Which, with a 911, is how it should be.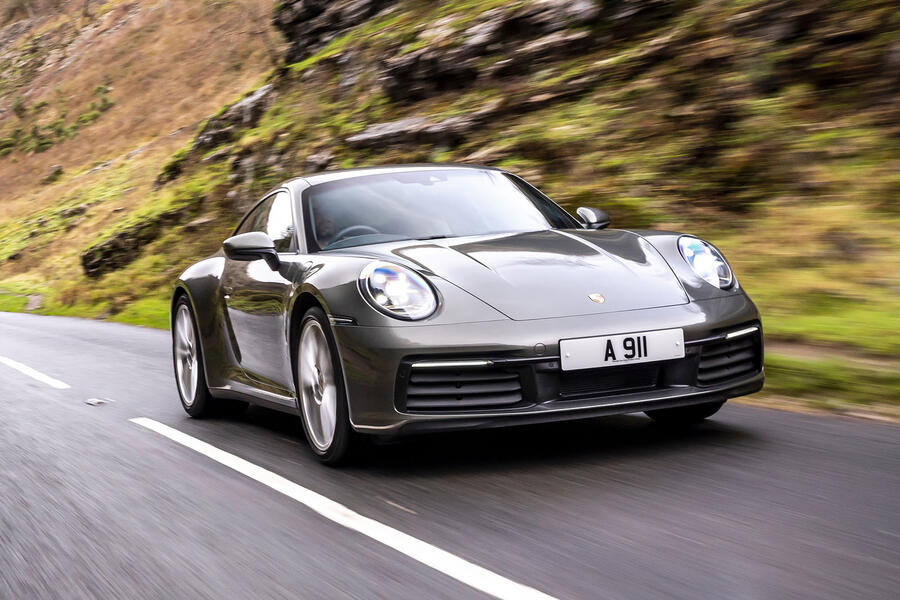 3. McLaren 720S
A podium position for McLaren's fastest mainstream offering, and if it weren't busy doing brilliantly so many other things that are not relevant to qualifying for this list (like being the most comfortable long-distance mid-engined car in history), it could have been higher still. As it stands, the 720S is the most broadly capable supercar we have known.
In a straight line it is so fast, you can live with one as your daily driver for six months and for the novelty not to wear thin. That alone means it is a car that turns a journey into an adventure. But its poise and precision point to point is, if anything, even more compelling. On a track there are few cars entitled to wear a numberplate that will stay with it. Yet this is no fair-weather recreation. It is the way it encourages you to use it all the time that is perhaps its most endearing trait.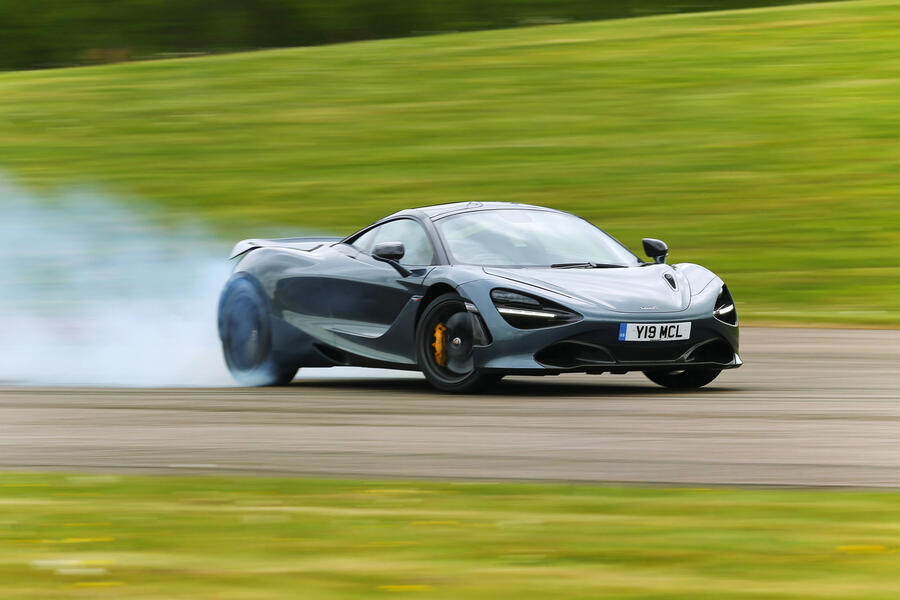 2. Alpine A110
You could swap this with our winner and we'd understand entirely. If you're someone who believes the amount of fun a car provides is measured not just by the level of pure driving enjoyment it can muster but the number of different ways it can be enjoyed, the A110 is perhaps the best there is.
A joy on the shortest journey, undertaken with the slimmest of justifications, just gently guiding it from place to place, is a pleasure of rare quality. Thanks to its light weight and slim hips, and because it has been set up by people who really understand suspension in general and damper control in particular, it provides a feel for and confidence on the road, an intimacy between man and machine you'll struggle to find in most supercars. And there's no need to buy the 'S'. We love it just the way it is.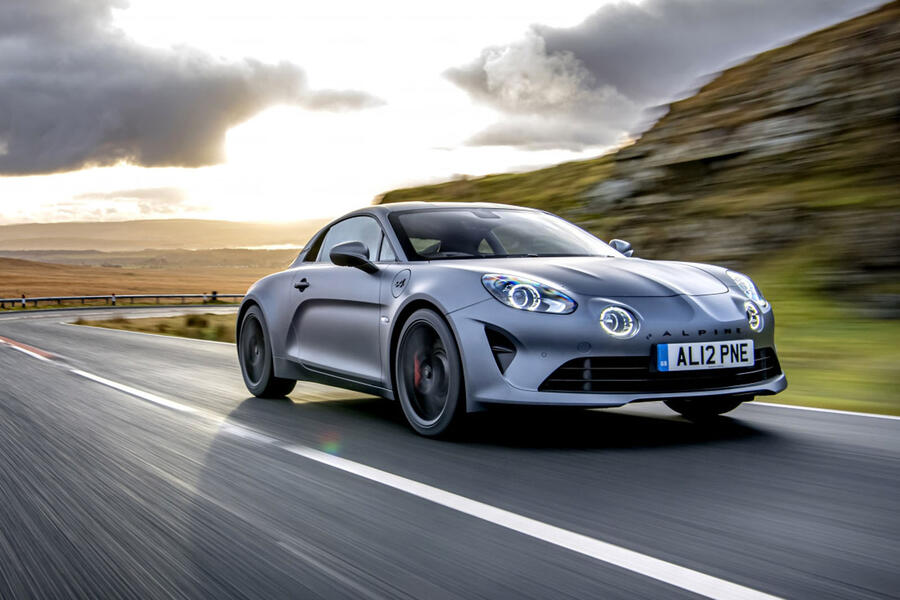 1. Ariel Atom 4
We did worry a bit when we heard the all-new Atom 4 was going to be turbocharged. We worried about its restricted rev range, its lack of aural engagement and what all that torque might do to a chassis that, at times, had struggled to deal with the far less grunty supercharged engine from the Atom 3.5.
Then we drove it. And no, the engine doesn't spin quite as hard as the last, nor does it have that haunting wail, but that's not what you're going to be thinking about. You'll be struggling instead to believe what you've just witnessed. First you won't believe any car could be as fast across open ground as this, and if you opt to leave the engine in the most powerful output setting, you'll be braver than most.
But then and shortly thereafter, something else will occur to you: for all its additional pace, the new Atom 4 is actually a far easier car to drive fast thanks to its all-new chassis. The old Atom was always something of a wild ride, and while you still need your wits about you just because of the level of available performance, all that edginess has gone.
And when you get it on the track, as we did last autumn when it won our annual Britain's Best Driver's Car competition (open only to cars that have gone on sale that year), you'll barely believe a car that rapid, intuitive and involving could also be allowed on the road. For its ability to take the driver safely to a level he or she may never have known they were capable of reaching, the Atom 4 is our favourite driver's car of all.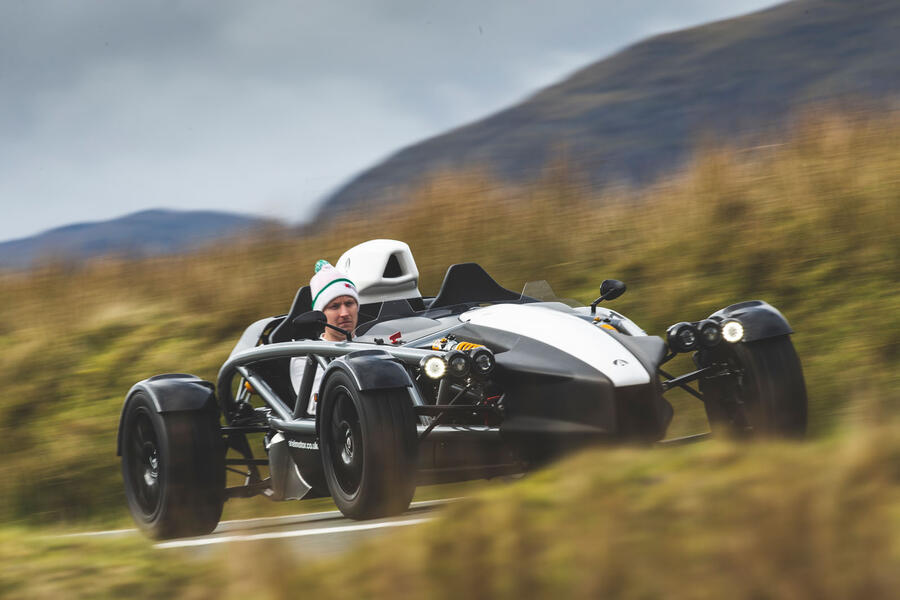 READ MORE
New Cars 2020: what's coming this year and when?
The 20 best used car bargains for 2020
New car registrations: Best-selling cars in the UK