Matt Prior: Whatever happened to the Tata Nano?
January 17, 2020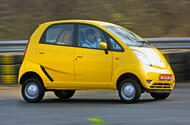 Nano: a car with a great future behind it
In 2009, our man backed the wee Tata to conquer the future. Little did he know…
Morning. How much are you enjoying the future? I must say I'm finding the absence of anti-gravity cars and self-tying shoelaces slightly frustrating.
This is not the 2020 we were sold by past versions of ourselves, is it? We're all still using wheels, turning our own lights on and off and dropping bombs on each other, and our grand contribution towards having the kind of lifestyle previewed in The Jetsons is that we've invented various devices on which we can argue with people we've never met. I'll be honest: so far, the future feels quite a lot like the past.
Could it have been so different? What hopes did we have coming into the past decade? Well, here's a thing. By chance, I had to reboot an aged computer over Christmas, to try to download some software that would fix an inert steering wheel for a PlayStation (why I thought this complex procedure might work when our shoelaces can't even tie themselves yet is anyone's guess), but on it I found some words I'd written for this magazine in 2009.
They were about cars designed in that decade. I don't remember writing them or the story itself, but it must have been late in the year, and some kind of feature about the most important or interesting cars of the decade, and what they'd mean going into the next 10 years. I thought the Tesla Roadster and Tata Nano were the most interesting cars of the early 2000s but also thought that one had much more of a future than the other at the time, because it was the one with the more obvious plan in place. It was the Tata.
The hope for the Nano was that it would mobilise the nation – India – where it was conceived. Tata intended to sell around 250,000 a year of these cheap (equivalent to £1700 at launch) and basic vehicles, to get people off incredibly dangerous motorcycles and into slightly less dangerous small cars. In the end, it didn't pan out like that. Around 70,000 were sold in its first year, but used cars of the same price had more kudos and interior space than the Nano and that's where India's middle classes opted to put their money instead. Ultimately, only 300,000 were made in total before the plug was finally pulled on Nano production in 2018.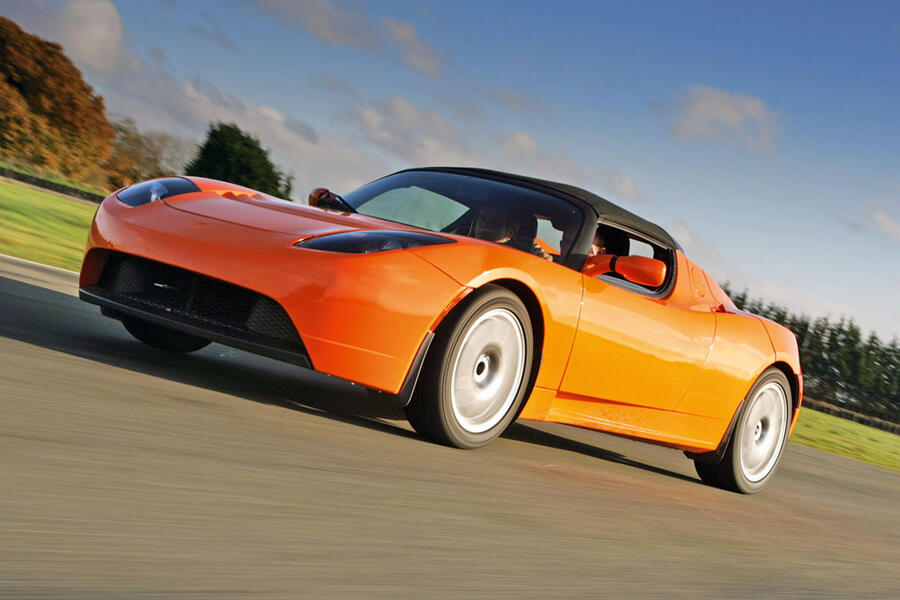 In 2009, it was less clear what would follow Tesla's Roadster. The Model S, remember, didn't arrive until 2012. What was remarkable about the Roadster was that we could drive it from our Teddington office to MIRA Proving Ground, near Nuneaton, and still actually do something useful with it when we got there. There's nothing unusual about an electric car with a range of more than 150 miles these days, but more than once in those early EV days, we ended up trailering a car from one place to another. Better batteries would come, we said; faster chargers will arrive, we said; and there'll be more of them, we said. They all have, and they haven't finished yet.
At the start of the decade, though, I'd have backed the Nano, although if you'd poured money into either venture, you'd still be down now. The most important car of the past decade was a battery-electric vehicle, and quite likely will be in this one, too: now the car business has just got to find a way of making as much money from EVs as it has from the compact SUV.
READ MORE
Matt Prior: Not a prediction about the A segment's future 
Matt Prior: Jaguar's virtual concept car is great, but it should be a reality
Matt Prior: resilience reigns supreme with classic car ownership