Matt Prior: the return of the cross-continent family driving holiday?
May 22, 2020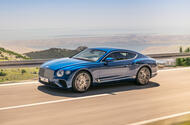 With post-lockdown travel likely to look very different, our man ponders whether touring with your motor will be the way forward
It was one of motoring's best-worn clichés: the idea of the continent-traverser, a cross-country express, a car that could take you comfortably to the south of France for supper after breakfast in London.
I've read about it and you've read about it. I've probably even written about it, despite the fact Autocar's style guide notes dryly that clichés should be avoided "like the plague".
Anyway, the ideal vehicle for crossing Europe was a big coupé, a grand tourer like an Aston Martin, Bentley or Mercedes, built to do long distances at speed and in comfort. And then it wasn't, because the ideal vehicle for crossing Europe in a day became an Airbus A320 or Boeing 737 that went from somewhere vaguely near a British city to somewhere vaguely near a Continental city for £30 a head. The idea of a car good for a European holiday today is whichever supermini with air conditioning they give you the keys to at the rental desk.
Can you imagine landing and being given the keys to your own car? In the 1950s and 1960s, it happened. I didn't know Silver City Airways' Air Ferry existed until recently and, despite seeing archive footage of it, I can still scarcely believe it was viable. It used Bristol Freighters, which could hold three cars and around 20 passengers, and flew from a number of airports in England to Northern France and Belgium.
You would park up half an hour before your flight and stroll through the terminal while staff drove your car onto the plane. The crossing took half an hour and you cleared customs while your car was unloaded. At its peak, the Air Ferry was carrying 60,000 cars per year from England to the Continent and back.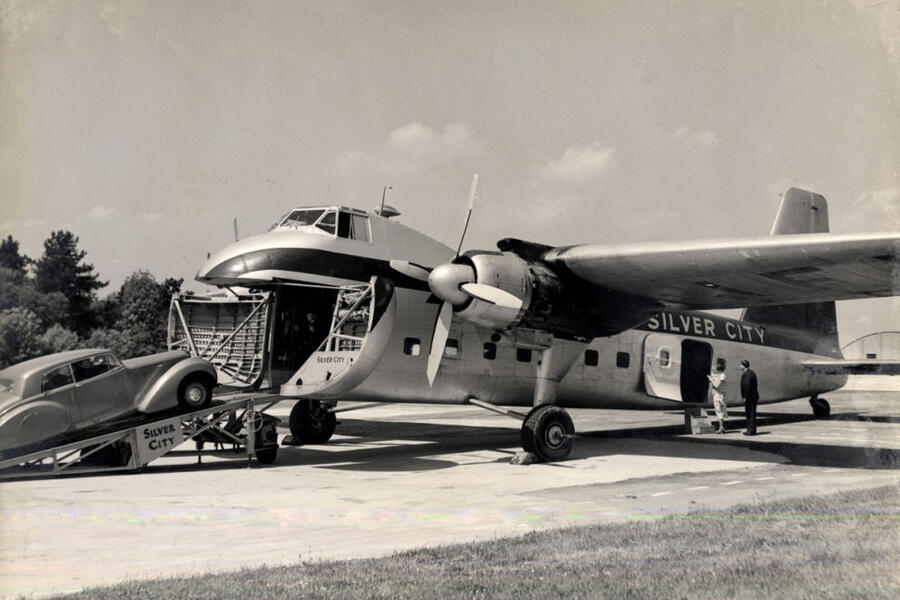 Now, nobody's going to start running passenger flights for you and your car to Faro any time soon (are they?), but it strikes me that the idea of using your car for holidays and business might be on the up once we're allowed to go anywhere again.
Until there's a coronavirus vaccine, or unless enough of us get it that this passes sooner than we expect, flying is likely to be a hard sell, regardless of whether the centre seat is empty. And maybe the cross-continental automotive express might become a relevant cliché again after all.
What's the best car for the job today? It needs comfy seats, a decent luggage volume, pliant ride quality, strong noise suppression, a good stereo, ample USB ports, Haribo storage space and, most importantly, a fuel range exceeding the minimum occupant bladder range. It might still be the Bentley Continental GT or Rolls-Royce Wraith but, honestly, a big saloon with a small engine and on modest wheels would do the job. When people say the BMW 320d is the best car for real life, maybe now there's another reason to think so.
I wonder if some drivers will be rethinking the kinds of car that they need to own already. Some of us will discover we don't need to commute so frequently; if a company decides presenteeism is so 2019 that five days in the office becomes one, options open up. Others will decide driving is a better choice than public transport.
And maybe those two weeks every summer, when the car is no longer parked up in Long Stay, will shape the decision too.
READ MORE
15 countries in 24 hours with a Bentley Continental GT
Throwback Thursday 1935: is a Channel Tunnel feasible?
Top 10 best grand tourers 2020