Buy them before we do: second-hand picks for 17 January
January 17, 2020
It doesn't like wet weather, but for an icy £9995, a 2012-reg BMW M135i is a no-brains buy
An M135i for less than £10,000? Tempting, especially considering the 2012-reg car has done a reasonable 75,000 miles and has full BMW service history, faithfully recorded in its iDrive system. It's the rare manual version, by the way, and being the three-door, it looks sportier than the practical five-door version.
So it's all looking good, and in case you've forgotten, its 3.0-litre straight six produces 315bhp and 332lb ft, enough to launch it from rest to 62mph in 4.6sec. Those rear tyres take a hammering, so the first thing to check is how much tread is left. In the wet, you might wish you were at the wheel of a four-wheel-drive Volkswagen Golf R. Otherwise, the rear-drive M135i is the car to have.
That being so, and rear rubber checked, we'd want to try it from cold to check how the coolant system behaves and how stiff the gearchange feels. (It should free up as the 'box warms through.) If the service record is as good as it appears, the brake discs and pads should have plenty of life left. Don't just check the fronts. The rears, too, can wear badly from the stability control system braking the wheels during hard driving.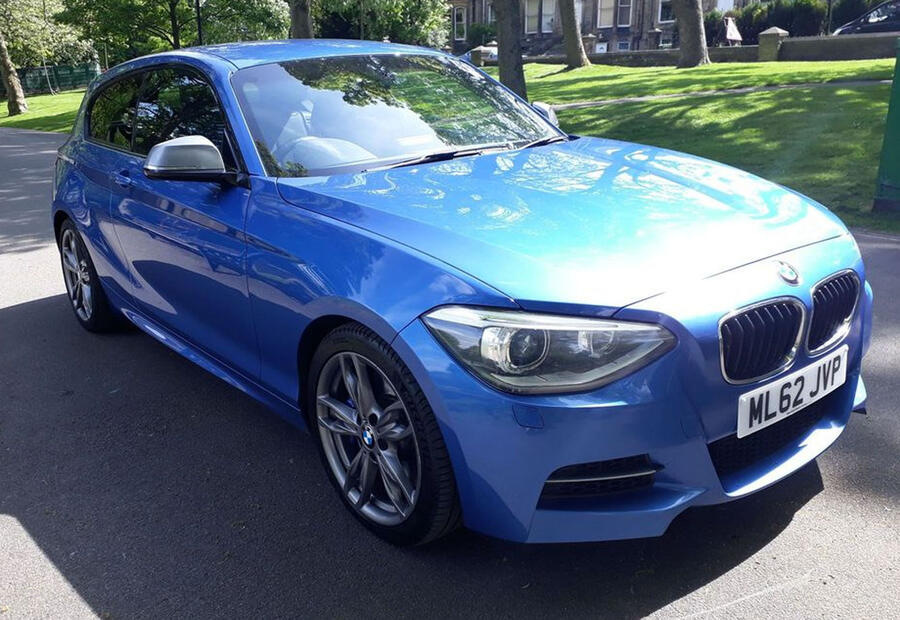 Next, we'd check that the front suspension is quiet and exhibits no looseness. On that point, ball joint wear is not uncommon.
Body-wise, we'd make sure that the date stamped in the headlights corresponds with the car's registration year and, inside, that the head-up display and iControllers are free of glitches. Sourcing replacements can be a drawn-out affair because they're often uniquely coded to the car. If it all checks out, it could be a great new year buy.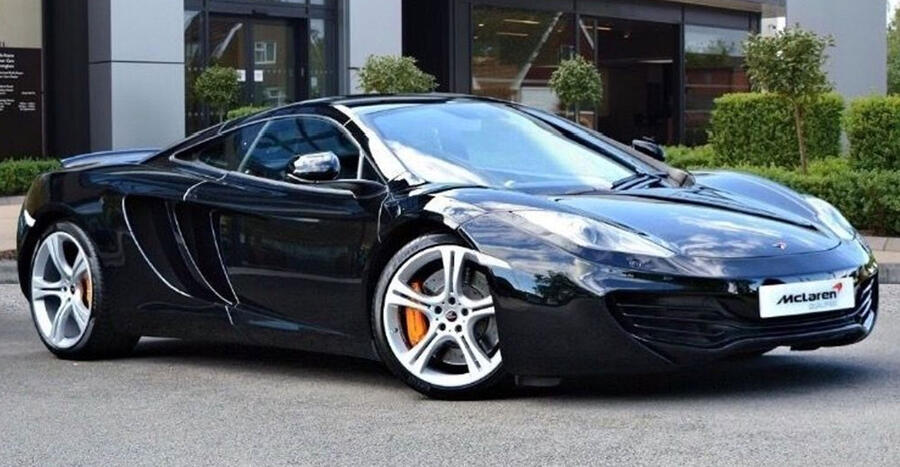 McLaren 12C, £68,995: So, this private-sale 2011-reg 12C coupé with 33,000 miles or a McLaren Qualified 2012-reg with 12,000 for £84,850? The former is some saving and, as well as a full service history and a good spec, it has the balance of a McLaren warranty.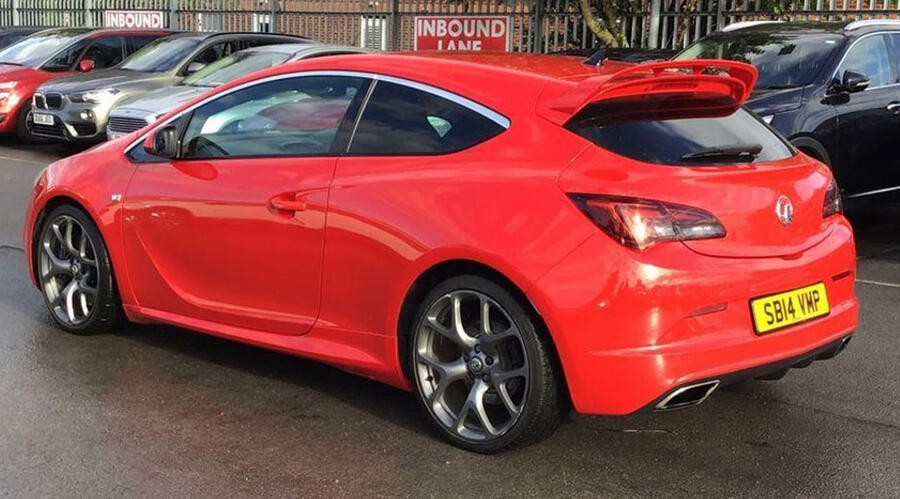 Vauxhall Astra GTC VXR, £9995: Here's value: a 2014-reg GTC with 52,000 miles and full service history. "A very likeable car," said Autocar's testers, who gave it four stars. Keen grip and traction are its best features but it isn't the sharpest handler. Never mind: it's still a bargain.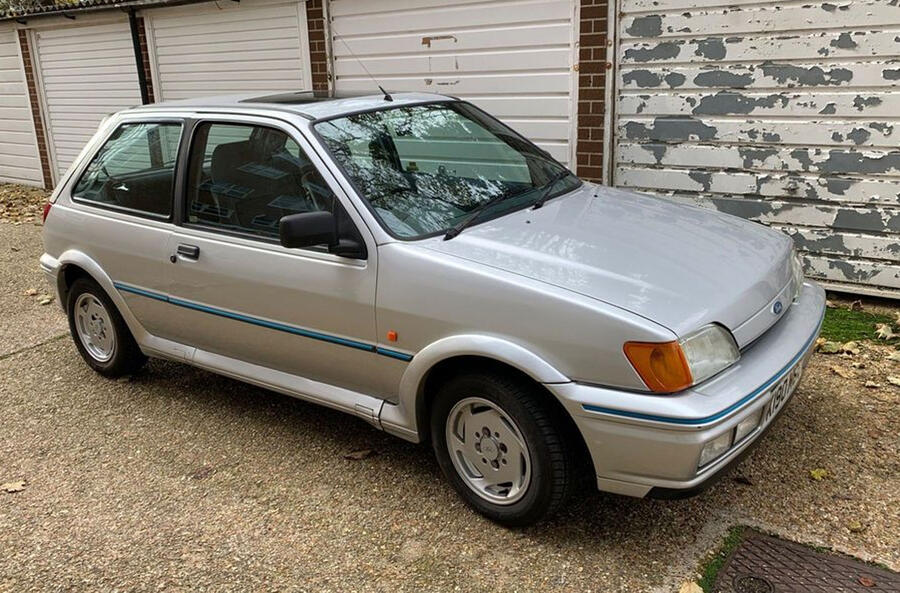 Ford Fiesta XR2i, £5995: "One lady owner!" exclaims the ad. Actually, that is worth crowing about given how popular the XR2i was with the reverse-cap brigade. Mk2 XR2s are becoming expensive, so a 1992 Mk3 XR2i like this with 65,000 miles and 14 service stamps is worth buying.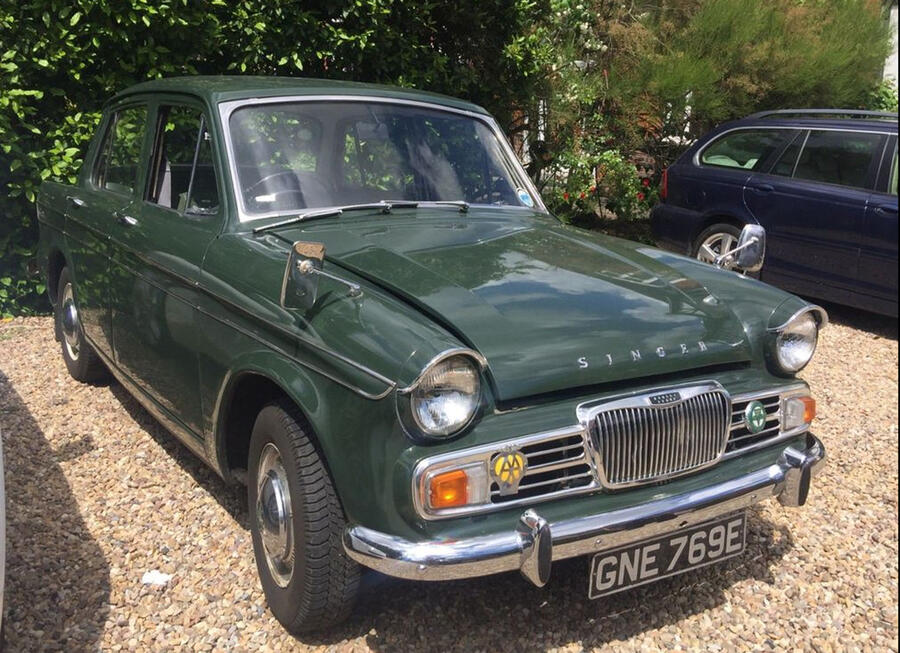 Singer Gazelle VI 1.7, £4000: One for this year's classic car shows, guaranteeing free entry and providing an excuse for a picnic. The Mk6 Gazelle was launched in 1965 and had an all-new engine with a stump-pulling 65bhp. Our find has done 61,000 miles and is in "fantastic condition".
Auction watch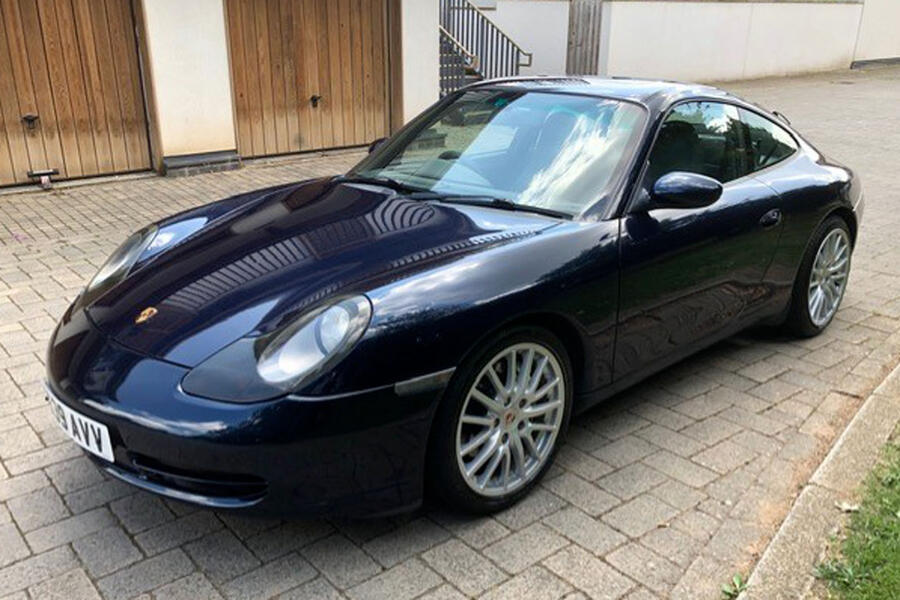 Porsche 911 Carrera 4: Every car has its cross to bear but the first-generation 996-series 911 has three of them: headlights that look like fried eggs, questionable reliability and a liquid-cooled engine where its predecessors had all been air cooled. All three go some way towards explaining why the model is a bit of a bargain, at least in 911 terms.
For example, this 94,000-mile, 1998-reg Carrera 4 coupé made just £9768 before the hammer fell. Interestingly, the headlights had been converted to hide the fried-egg look, a popular fix involving the fitment of body-coloured covers.
Future classic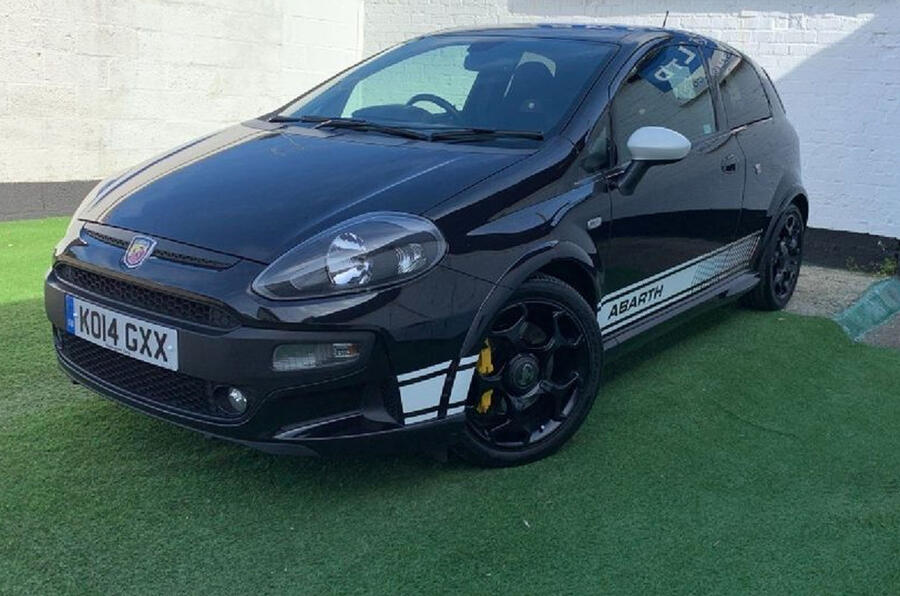 Abarth Punto Evo 1.4 T-Jet Supersport, £9775: If having a small band of loyal admirers is key to being a future classic, then the Abarth Punto may just be in with a chance. Not to be confused with the regular Fiat Punto, the Abarth Punto and the Evo Supersport in particular are entertaining and characterful cars. In the Evo Supersport, the 1.4-litre engine produces a brisk 178bhp, and Fiat's Torque Transfer Control system sharpens cornering to an enjoyable degree. Our find, one of just 199 Evo Supersports made, is a 2014-reg with 47,000 miles, one owner and full service history.
Clash of the classifieds
Brief: Find me a plug-in petrol-electric car that's fun to drive for £15,000.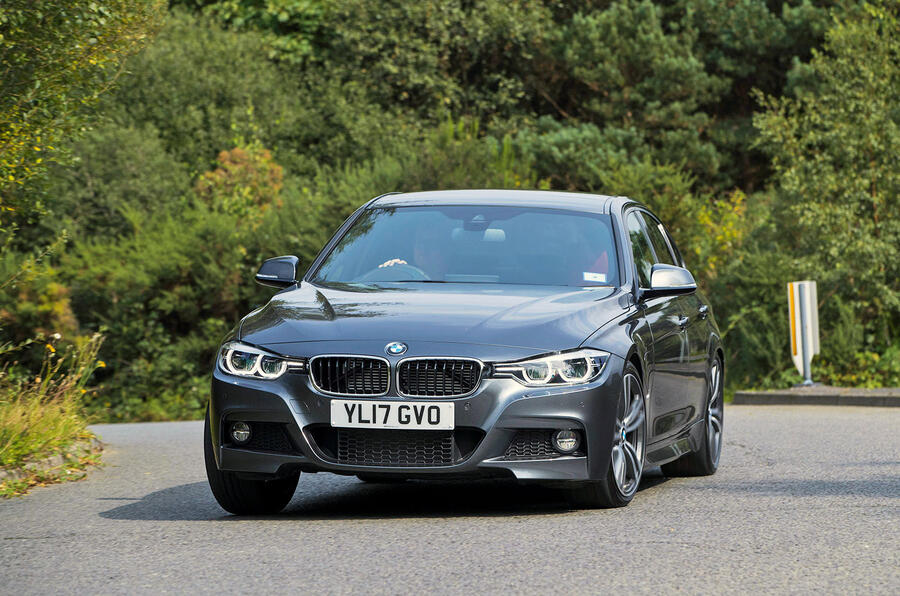 BMW 330e Sport, £14,980
BMW i3 Range Extender, £14,995
Max Adams: Plug-in hybrids are aimed at company car drivers for tax reasons, and what is the finest-handling executive car? Why, it's the BMW 3 Series. My 2016 electrified Three has 249bhp on tap and can hit 62mph from rest in 6.1sec. What have you gone for, Mr P?
Mark Pearson: I must admit I prefer petrol-electric hybrids when the petrol part acts solely as a back-up generator, as with this wonderfully modernist 2016 BMW i3 I've found. So your motoring is decidedly electric, and just as range anxiety starts to kick in, there's the motor acting as your saviour. Being purpose-built as an EV, the i3 looks whizz, unlike the stale 3 Series, and its packaging is a delight.
MA: Packaging delight? You can barely fit four in it and the boot is titchy because there's an engine beneath it.
MP: You can barely get anyone in the back of a 3 Series if the people in the front are tall. I would also point out your car weighs nearly 900kg more than mine…
MA: Yours doesn't ride or handle particularly well as a result of having rock-hard suspension because it's a pre-facelift version and those skinny tyres run out of grip quite quickly in tight corners.
MP: Dinosaur.
Verdict: The i has it.
READ MORE
BMW continues to defend new styling direction 
New BMW i4: Tesla Model 3 rival to produce 523bhp
BMW U-turns on Apple CarPlay subscription fees in UK