Autocar confidential: Toyota's hybrid heroes, Ford's EV charger investment and more
February 25, 2020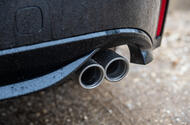 Our reporters empty their notebooks to round up a week in gossip from across the automotive industry
In this week's round-up of automotive gossip, we chat hybrids with Toyota and design favourites with Mercedes, hear about Ford of Europe's EV charging plans and more.
Toyota's high-flying hybrids
Toyota's long-term hybrid strategy is paying off, as the firm believes it can avoid EU fines by meeting the mandated 95g/km CO2 fleet average from next year without radical change to its business model. European boss Johan van Zyl also claims even stricter 2025 targets will be met, thanks to 40 forthcoming new or updated electrified models; 90% of Toyotas will be hybrid or electric by then.
Mercedes' design favourite
Mercedes design boss Gorden Wagener rates the AMG GT as his favourite design, likening it to the classic Jaguar E-Type. "I can't pick favourites," he said, "but if I had to do one last design, it would be a sports car like that. I love the long bonnet and the cockpit that makes you look and feel so good. Those types of projects are very special."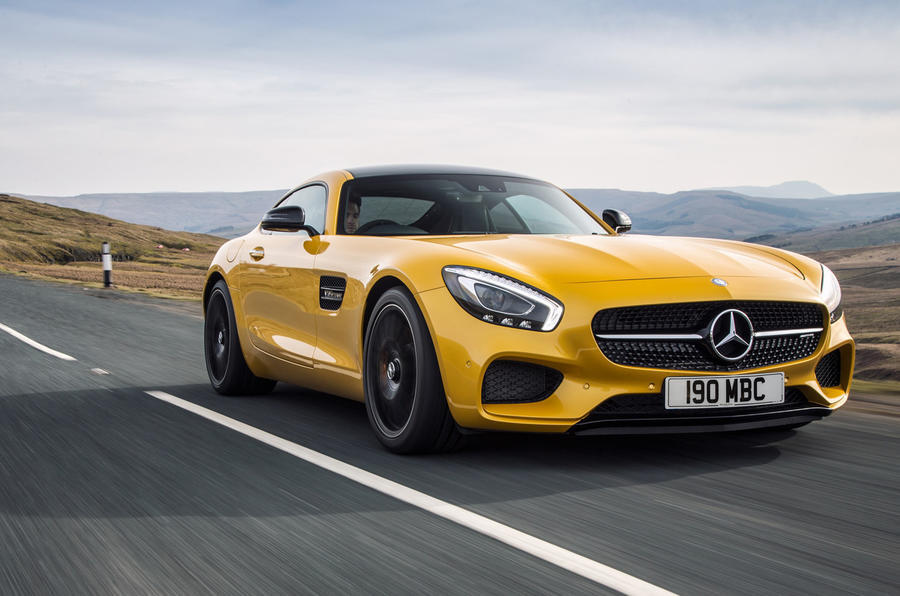 PHEV buyers to profit from Volvo's free electricity scheme
Volvo's scheme to offer a year of free electricity to buyers of its plug-in hybrids could make money for many of them. Volvo will pay cash to buyers for every charge over the first year, calculated on a baseline average for a kWh of electricity in the UK, regardless of where and how the user has charged – even if they've done so at work and therefore not had to pay for the charge themselves.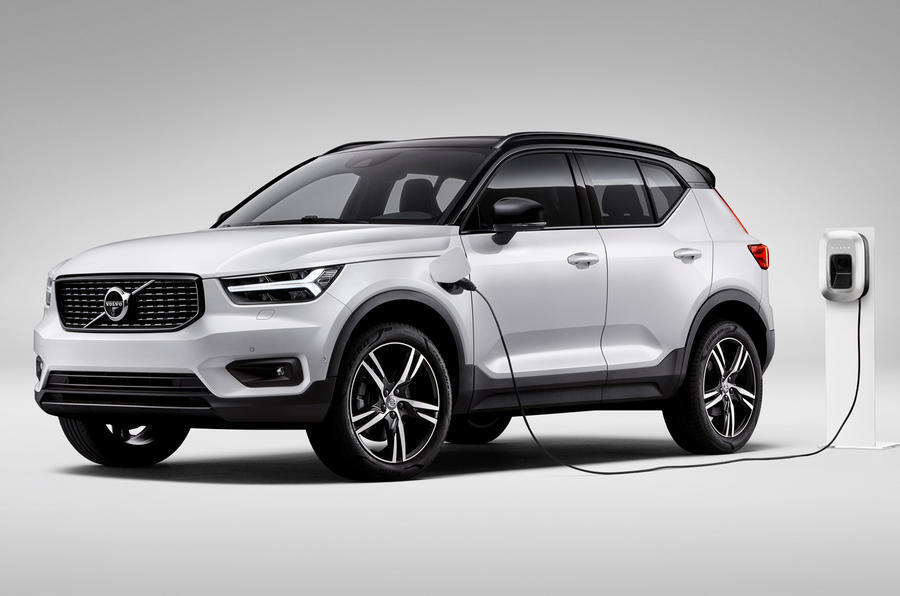 Ford's EV charger splurge
Ford of Europe will add 1000 charging stations to its sites in the next three years. The plan was announced as boss Stuart Rowley called on local authorities to support the push for electrification. "Infrastructure is critical to helping consumers have the confidence to go electric," he said, "but we can't do it on our own. Accelerated investment by all the key stakeholders across the UK and Europe is more important than ever."
READ MORE
New Toyota small SUV gets all-wheel drive and hybrid powertrain 
New Toyota Aygo to be designed, developed and built in Europe 
Toyota Corolla goes hybrid-only for 2020